Learn More About Landscape Pricing in Mount Pleasant, SC
When you're dreaming of turning your Mount Pleasant, South Carolina yard into a space you can spend hours enjoying, you probably wonder about the price. There are several factors that go into the cost, such as the scope of the project, materials used, and more. At Pleasant Landscapes, we want to share our landscape pricing so that you know your options.
Discover Our Landscape Pricing Guide
Whether it's landscape maintenance or installation, these services help turn your outdoor space into a place you and your family want to spend more time outdoors. You can reclaim your free time and spend more of it with family and friends when you allow Pleasant Landscapes to take care of your lawn maintenance. 
You'll enjoy a wow factor and increased curb appeal with a professionally maintained yard or new installation. Things, such as landscape lighting, can help increase the security and safety around your home. This guide can help you better understand the costs and help you set a budget.
If your yard is already set up the way you want it, you may only need a maintenance program. At Pleasant Landscape, our maintenance services include:
Lawn Mowing

Edging and Trimming

Pruning

Pest Control

Weed Control

Lawn Fertilizing

Leaf Removal

Seasonal Yard Cleanup

Lawn Disease Care

Sprinkler System Maintenance

Landscape Lighting Maintenance
Our work comes with our "No-Hassle, No-Excuses, NO-NONSENSE, You'll Love It!" SERVICE GUARANTEE to ensure your happiness with each visit. The price for maintenance starts at $200 per month.
If you're happy with your outdoor space, but want a few minor jobs handled. It probably falls into this level of installation and maintenance. Some of the most common requests include:
Landscape lighting

Wood burning fire pit

Small planting area

Drainage corrections

Sprinkler repairs or zone additions

Seasonal Cleanups

General Pruning

Pinestraw or mulch
Most of these tasks take a few days or less to accomplish. The price of these services range between $1,500 and $7,000.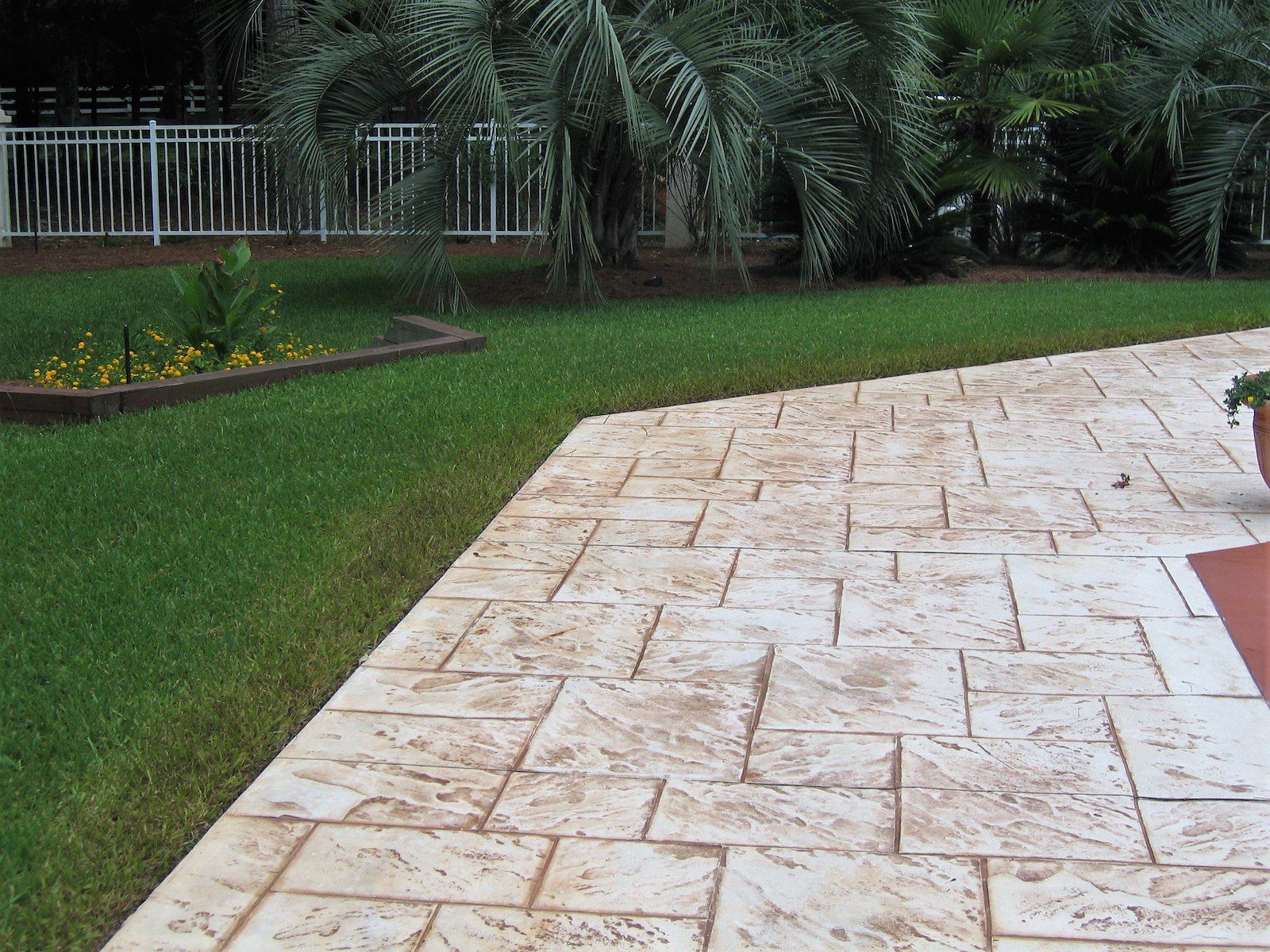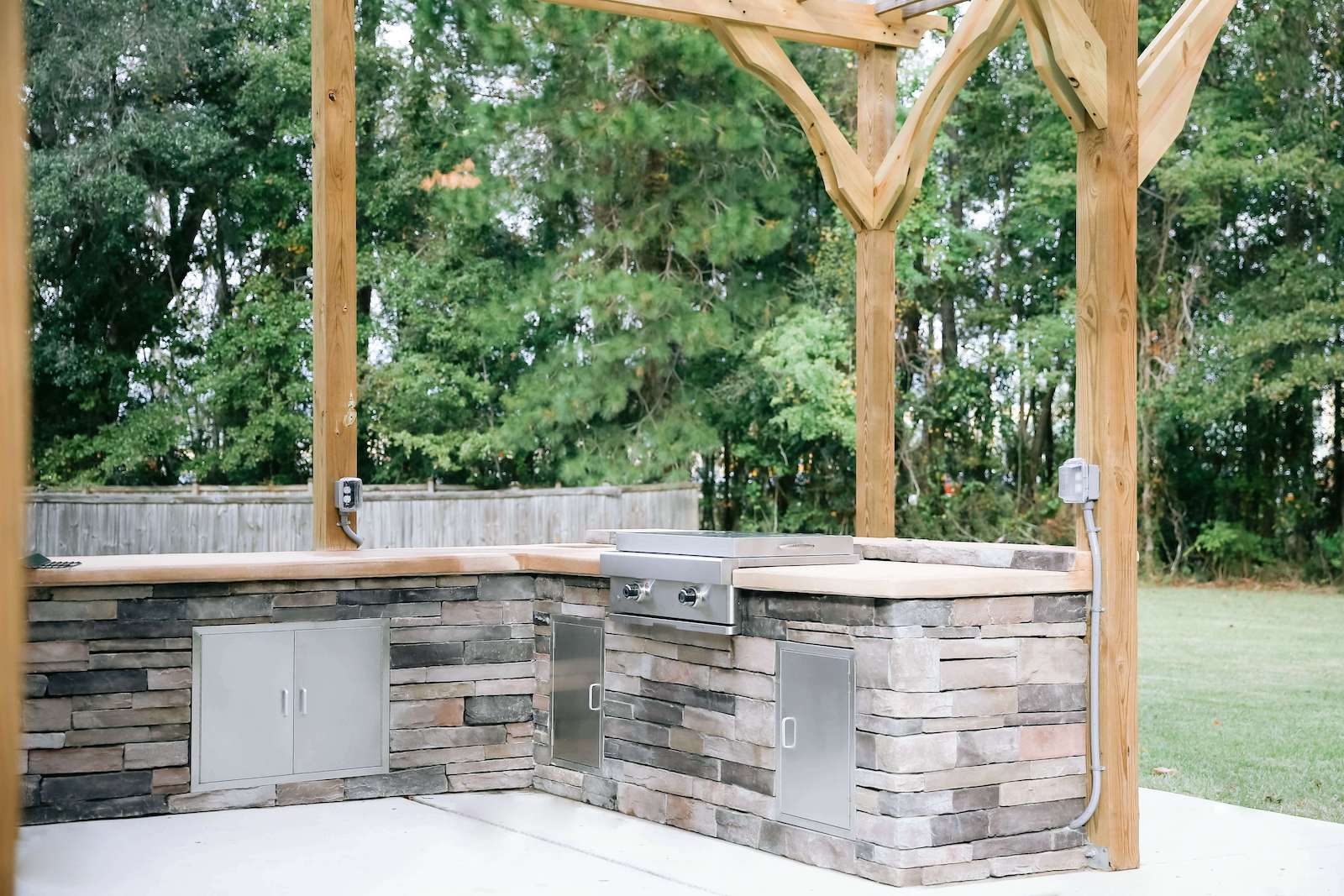 Want to change the overall look of your yard? This level can help you shake up the look of your outdoor space or make general improvements to your property. The most common services at this level include:
Front yard planting overhaul

New sprinkler system

Paver walkway (under 650-700 sq ft)

Tabby patio (up to about 900 sq ft)

New sod
It may take up to a week to complete some of these tasks, and the prices run between $7,000 and $15,000.
At this level, you can begin to transform your outdoor space into the hidden oasis you've always wanted. Many of the services offer a wow factor that builds your home's curb appeal and makes you want to spend more time outside. These include:
Retaining wall

Property grading with new sod

Outdoor kitchen without appliances

Patio

Artificial turf

Water feature, such as a fountain or pond

Custom gas fire pit

Blue stone patio or walkway (under 800 sq ft)

Pergola
You can expect these projects to cost between $15,000 and $30,000.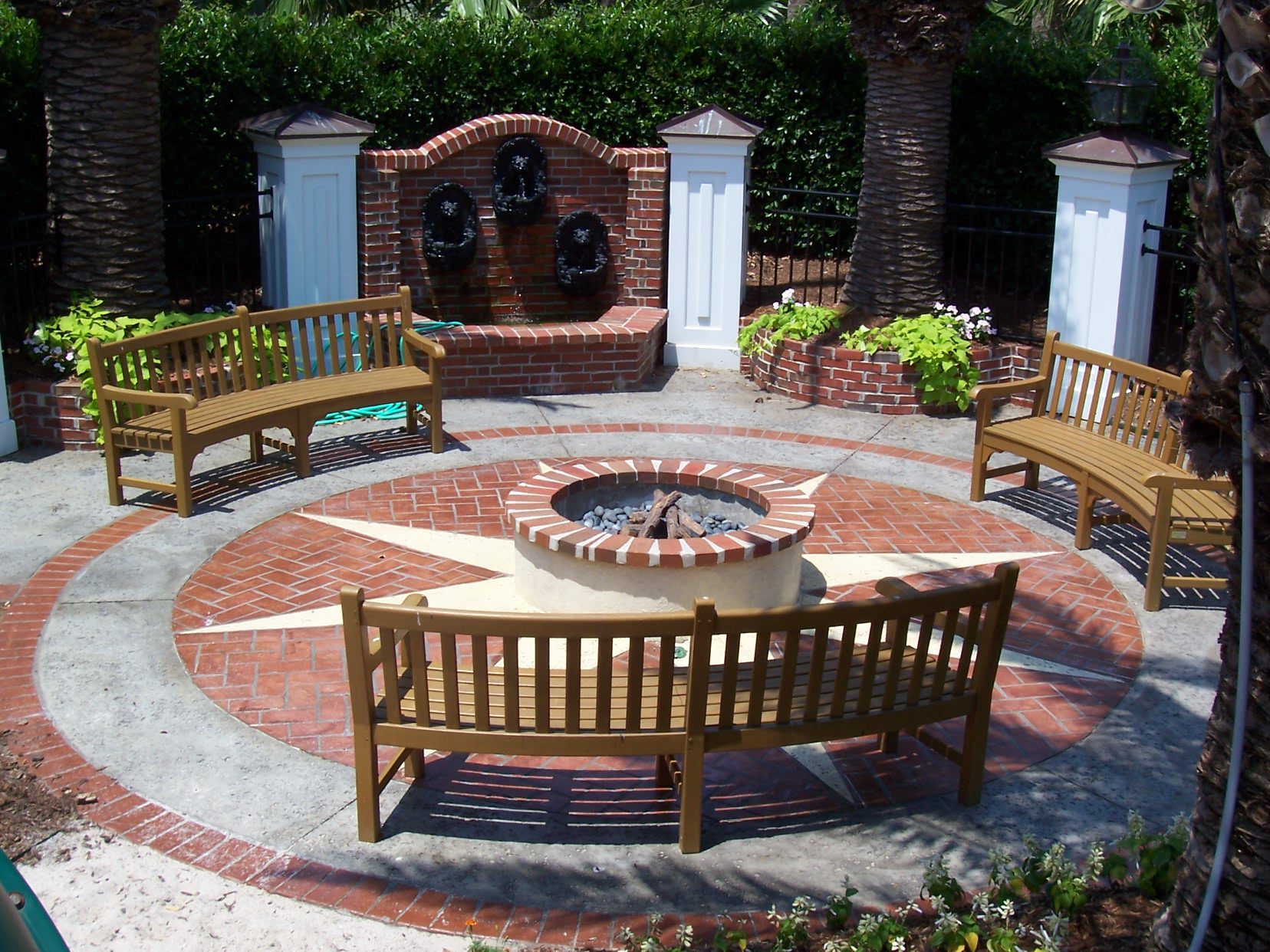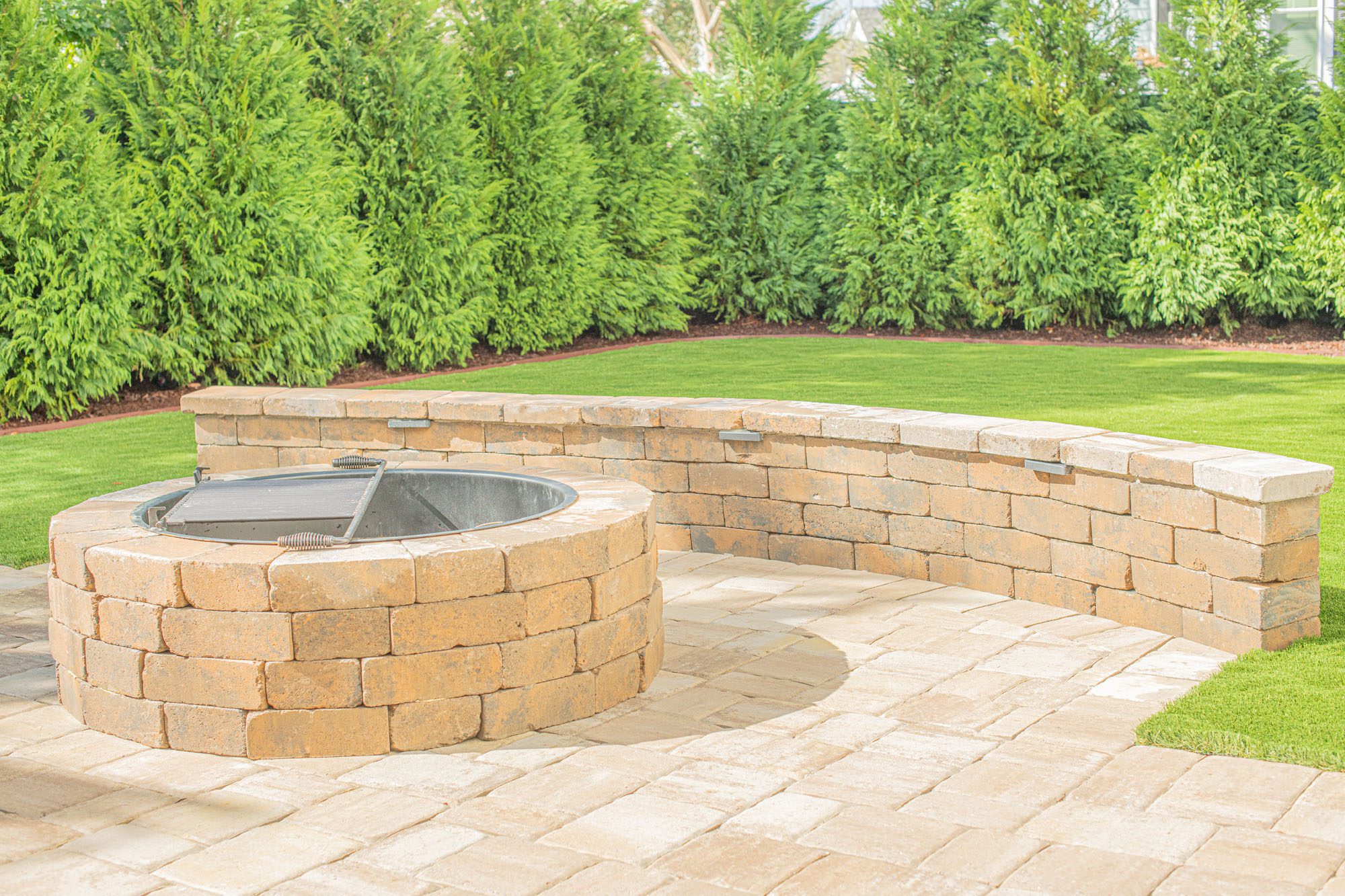 When you're ready to transform your outdoor space, this level helps you realize your dreams. The most common services include:
Paver driveway

Outdoor kitchen with appliances

Travertine patio

Gazebo

You dream it, we build it!
These jobs tend to take our team longer to complete with the extensive work involved. The prices for this type of project starts at $30,000 and up.
At Pleasant Landscapes, we're ready to help you get the yard of your dreams or keep it maintained. As the largest and oldest landscaping service in the Mount Pleasant, South Carolina area, we have the experience and reliability you want. Now that you've reviewed our landscape pricing guide, contact us today to schedule an appointment.
What Are People Saying About Pleasant Landscapes?
Pleasant Landscapes proudly serves the Mt. Pleasant, Charleston, Daniel Island, Goose Creek, Hanahan, Isle of Palms, James Island, Johns Island, Moncks Corner, Seabrook, Sullivan's Island, and Summerville, South Carolina areas.
Rest easy with landscape services from Pleasant Landscapes. From lawn care, tree care and plantings to seasonal clean-up, your property will always be pristine.